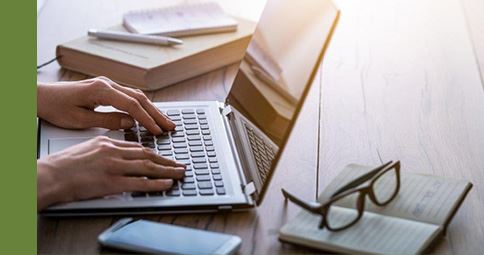 Blog
Questions about how current market conditions are affecting settlements? Not sure why one settlement option may be more beneficial than the alternatives? Visit our blog to read timely, informative articles.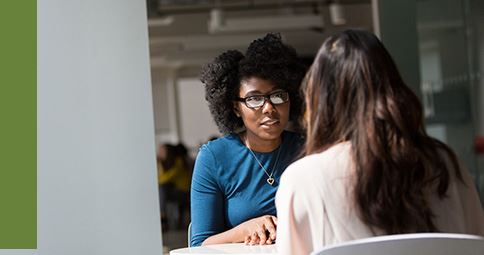 FAQ
We've gathered a collection of our most frequently asked questions. For more information, visit our FAQ page.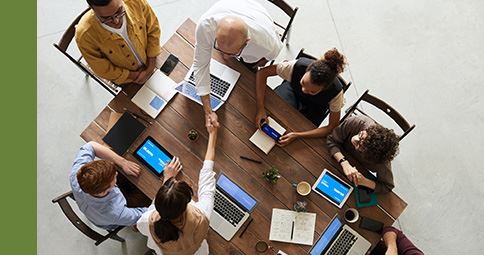 Industry Partners
We partner with leaders in healthcare, insurance, investing, and more to make sure our clients have access to the resources they need.
What Our Clients Are Saying
"Their team of skilled consultants and corporate staff is extremely knowledgeable and a pleasure to work with. I highly recommend them to my clients and colleagues."

- Chet W. Kern, Edelman & Edelman

New York, NY

"They are competent, experienced and most importantly extremely adept at dealing with the most important person -- the client."

- Tommy Fibich, Partner, Fibich, Leebron, Copeland & Briggs, LLP

Houston, TX

"They are ardent supporters of the plaintiff bar community, and we consider them an integral part of our team."

- Brian Panish, Panish, Shea & Boyle, LLP

Los Angeles, CA