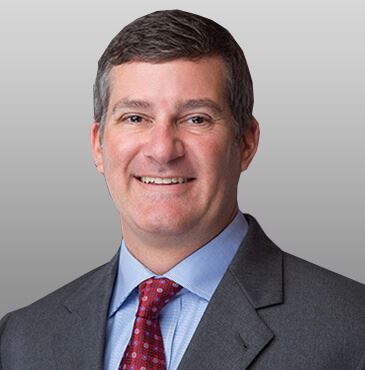 Kyle Bollman, MBA
Co-Chairman, CEO, & President
View Bio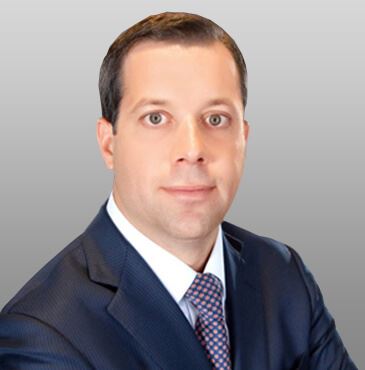 Scott Freeman
Co-Chairman & Settlement Consultant
View Bio
Kyle Bollman and Scott Freeman, formerly of Millennium Settlement Consulting and The Settlement Alliance respectively, recognized that combining the experience, the talent, and the cutting-edge services of their two firms would result in a settlement planning firm unmatched in the industry.
At Sage Settlement Consulting, our settlement consultants and case managers have seen the inner workings of every type of case and are well-equipped to resolve any issues that could impact your client's settlement. Simply put, we are the best resource to guide injured claimants through the settlement process.
For more information, view Our Services.
What Our Clients Are Saying
"Their team of skilled consultants and corporate staff is extremely knowledgeable and a pleasure to work with. I highly recommend them to my clients and colleagues."

- Chet W. Kern, Edelman & Edelman

New York, NY

"They are competent, experienced and most importantly extremely adept at dealing with the most important person -- the client."

- Tommy Fibich, Partner, Fibich, Leebron, Copeland & Briggs, LLP

Houston, TX

"They are ardent supporters of the plaintiff bar community, and we consider them an integral part of our team."

- Brian Panish, Panish, Shea & Boyle, LLP

Los Angeles, CA